Zoological Snout of Mystery :
July 09, 2009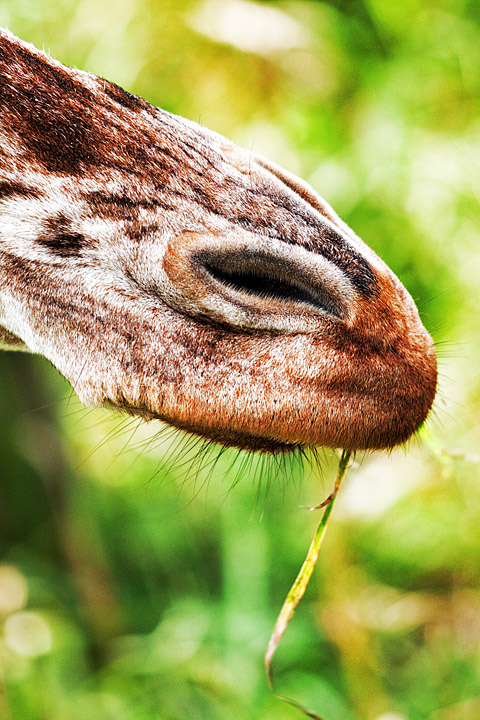 Image Data
File Name: 50D_47446
Model: Canon EOS 50D
Lens: Canon EF 70-200mm F/2.8L USM
Date: 07.08.09 6:55pm
Focal Length: 200mm (320mm)
Shutter: 1/500 s
F-Stop: F2.8
ISO: 400
Ex Bias: +2/3
Program: Aperture priority
Metering Mode: Evaluative
Flash: Off
Focus Mode: One shot AF
First person to correctly identify this mystery snout gets to purchase a lifetime supply of Kleenex.
Comments (0)
ami 07.09.09 6:40am
That would be the only animal to not run away from you last night!
---
Quantum 07.11.09 9:54pm
giraffe?
---
TH 07.13.09 7:06am
camel?
---
Jason Bradwell 07.13.09 9:03am
Yup... she be a Giraffosaurus Nex.
---
Leave a Comment