Bizenched :
June 23, 2009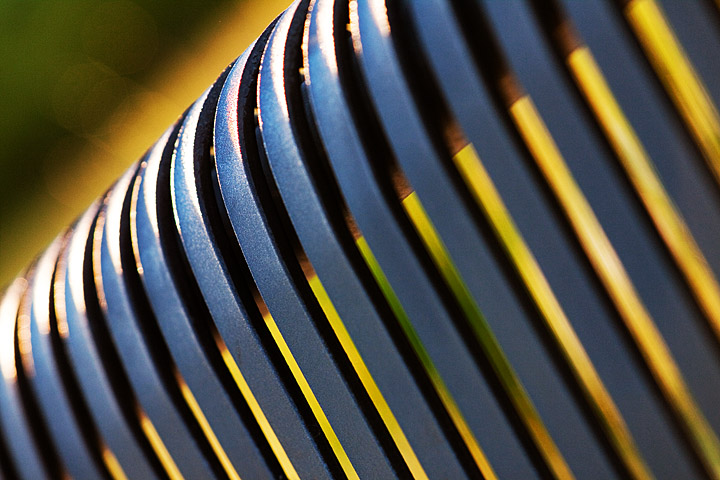 Image Data
File Name: 50D_39734
Model: Canon EOS 50D
Lens: Canon EF 70-200mm F/2.8L USM
Date: 06.20.09 6:37am
Focal Length: 200mm (320mm)
Shutter: 1/250 s
F-Stop: F4.5
ISO: 200
Ex Bias: +2/3
Program: Aperture priority
Metering Mode: Evaluative
Flash: Off
Focus Mode: One shot AF
The term benchmark originates from the chiseled horizontal marks that surveyors made, into which an angle-iron could be placed to bracket ("bench") a leveling rod, thus ensuring that the leveling rod can be repositioned in exactly the same place in the future.
Comments (0)
ami 06.23.09 9:50am
Does this mean we're gonna start hunting benchmarks in addition to caches??


---
Leave a Comment