Lick'm Up :
June 17, 2009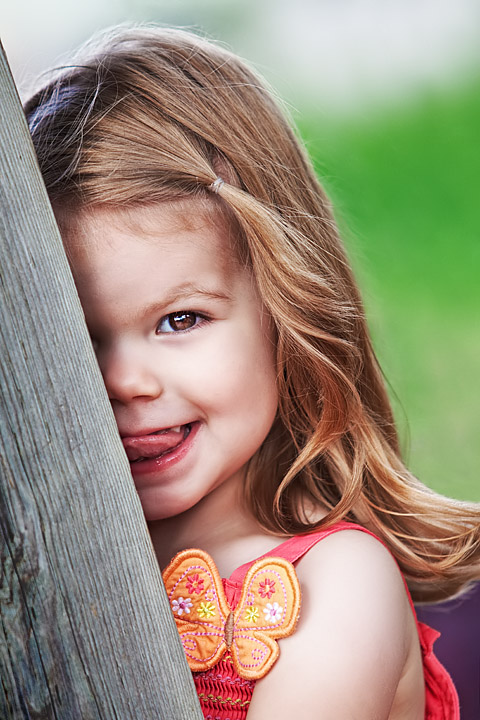 Image Data
File Name: 50D_38193
Model: Canon EOS 50D
Lens: Canon EF 70-200mm F/2.8L USM
Date: 06.16.09 4:30pm
Focal Length: 200mm (320mm)
Shutter: 1/500 s
F-Stop: F3.5
ISO: 200
Ex Bias: +1/3
Program: Aperture priority
Metering Mode: Evaluative
Focus Mode: One shot AF
Contrary to popular belief, I've been told the pressure-treated pine is actually quite tasty. Just can't seem to overcome my inherent fear of tongue splinters to verify this claim. Two-year-olds are fearlessly hardcore.
Comments (0)
Leave a Comment