Moar Gee-ness :
June 13, 2009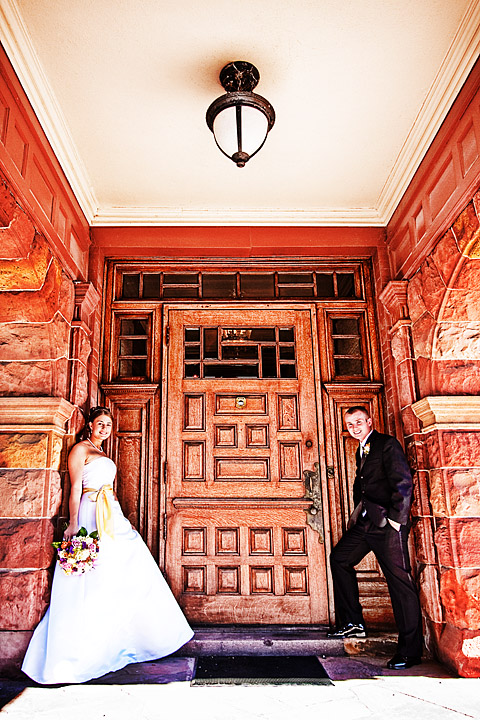 Image Data
File Name: 40D_17242
Model: Canon EOS 40D
Date: 05.30.09 4:20pm
Focal Length: 16mm (26mm)
Shutter: 1/100 s
F-Stop: F4.5
ISO: 200
Ex Bias: +1/3
Program: Aperture priority
Metering: Multi-segment
Well, what they heck, here's some more Gee-ness for ya! Sounds like the happy couple is back from the island of Mau. I'm sure they had an amazing time.
Comments (0)
Colin 06.13.09 7:57am
What is this "island of Mau" you speak of?
---
JAMIE 09.11.09 3:18pm
Wow good picture!
---
Leave a Comment