Latin King :
May 30, 2009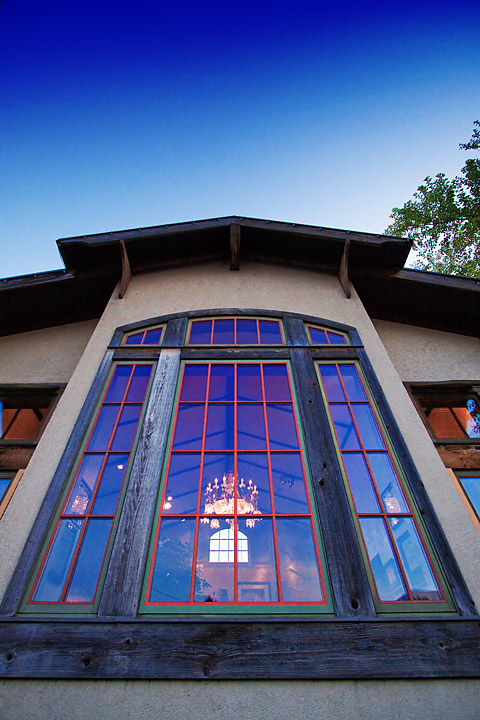 Image Data
File Name: 50D_32336
Model: Canon EOS 50D
Lens: Canon EF-S 10-22mm F/3.5-4.5 USM
Date: 05.29.09 8:37pm
Focal Length: 10mm (16mm)
Shutter: 1/100 s
F-Stop: F3.5
ISO: 400
Ex Bias: -1
Program: Aperture priority
Metering Mode: Evaluative
Flash: Off
Focus Mode: One shot AF
Rehearsal dinner at the Latin King last night. Never quite understood why the Latin King is an Italian restaurant... Suppose I could google it... maybe later.
Comments (0)
Leave a Comment