Set of Fau :
March 27, 2009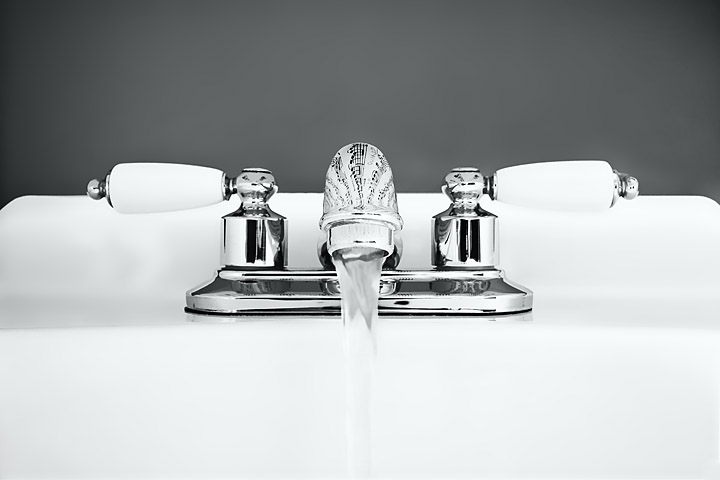 Image Data
File Name: 50D_17558
Model: Canon EOS 50D
Lens: Canon EF 24-70mm F/2.8L USM
Date: 03.27.09 12:30am
Focal Length: 24mm (38mm)
Shutter: 10 s
F-Stop: F11
ISO: 100
Ex Bias: +1
Program: Aperture priority
Metering Mode: Evaluative
Flash: Off
Focus Mode: Manual focus
Why not a faupair?
Comments (0)
Eric Martin 03.30.09 9:24am
Sweet! Is the sheet music an actual reflection, or some creative photoshopping?
---
Jason Bradwell 03.30.09 10:16am
The sheet music was precariously positioned and carefully aligned over the top of the faucet in the shot :) It was certainly lacking that extra little something without some sort of reflected pattern filling in that space.
---
Leave a Comment