Cow a Sake :
March 22, 2009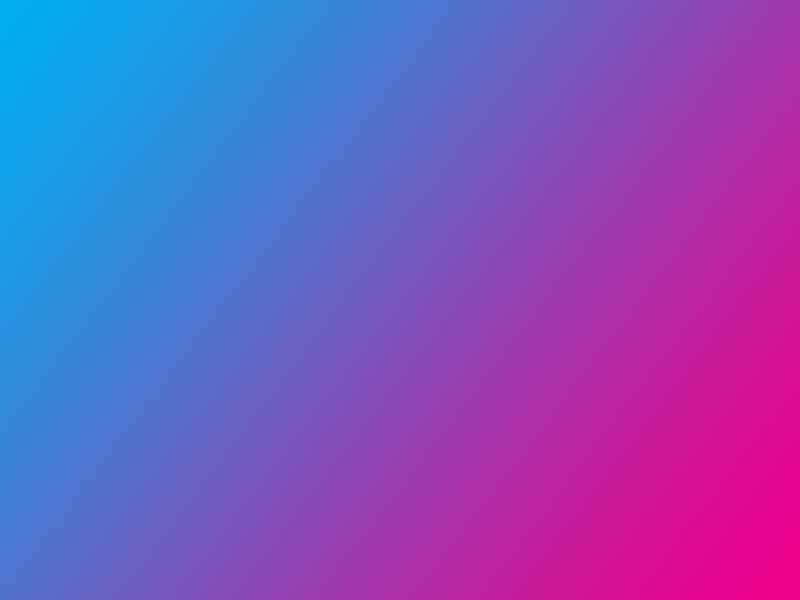 Image Data
File Name: 50D_16844
Model: Canon EOS 50D
Lens: Canon EF 24-70mm F/2.8L USM
Date: 03.21.09 9:40pm
Focal Length: 28mm (45mm)
Shutter: 1/50 s
F-Stop: F8
ISO: 200
Program: Manual
Metering Mode: Evaluative
Flash: External
Flash Details: External flash, Manual
Focus Mode: Manual focus
Gorgeous day yesterday... decided to dig out the bike and get her running again after the long winter slumber.

Then I decided to make the neighbors wonder about me just a little bit more as I setup several strobes in my driveway last night... Ended up liking the shot better sans helmet.

And I've always wondered why those crazy Japanese let their cows drink alcohol, then ride motorcycles?
Yeah, that sure seems like the best idea since WWII...
Comments (0)
Leave a Comment