PCO :
February 22, 2009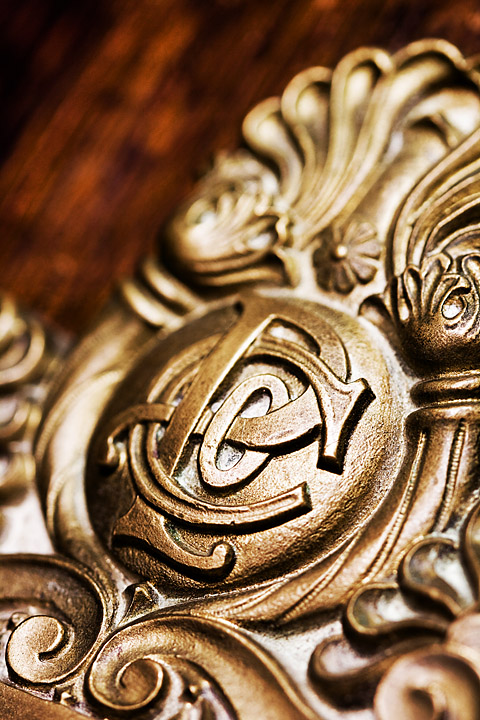 Image Data
File Name: 50D_06476
Model: Canon EOS 50D
Lens: Canon EF 100mm F/2.8 USM Macro
Date: 01.09.09 10:56am
Focal Length: 100mm (160mm)
Shutter: 3 s
F-Stop: F4
ISO: 100
Program: Aperture priority
Metering Mode: Evaluative
Flash: Off
Focus Mode: Manual focus
Polk County
Procurement Contracting Officer
Privy Council Office
Provisional Constitutional Order
Public Carriage Office
Professional Congress Organizer
Pennsylvania College of Optometry
Pest Control Operator
Project and Contracting Office
Public Call Office
Posterior Capsular Opacification
Pleasure Craft Operator
Parliamentary Counsel Office
Prospective Commanding Officer
Primary Care Office
Point of Control and Observation
Private Cable Operator
Program Coordination Office
Project Control Office
Procyanidolic Oligomer
Police Communications Officer
Principal Contracting Officer
Proposed Change Order
Pittsburgh Civic Orchestra
Power Control Optimization
Potential Change Order
Primary Control Officer
Peg Count and Overflow
Pretty Cat Oriface
Procuring Contract Officer
Provincial Cultural Organization
Plant Control Office
Primary Care Optimization
Publications Control Officer
Product Change Order
Police Control Office
Property Control Office
Printing Control Officer
Pre-Conditioned Order
Portsmouth Community Orchestra
Policy and Communication Office
Planned Carryover
Production Change Order
Procedure Change Order
Perturbational Crystal Orbital
Physician Contracting Organization
Comments (0)
Ami Bradwell 02.22.09 6:59am
Pretty Cute Octopus.
Plaid Couches Only!!
Pink Clouds Overhead.

Yeah, you forgot some! ;-)
---
eric Martin 02.24.09 8:49am
Polyphonic Chamber Orchestra
---
eric Martin 02.24.09 8:55am
Prehistoric Crustaceous Organism
---
Eric martin 02.24.09 3:58pm
Pristine Carved Ornamentation
---
Jason Bradwell 02.24.09 4:09pm
Pretty Creative Originations :P

Prehistoric Crustaceous Organism = Loch Ness Monster!

Partly Cloudy Outdoors...
---
Leave a Comment