Smokey & the Candidate :
November 04, 2008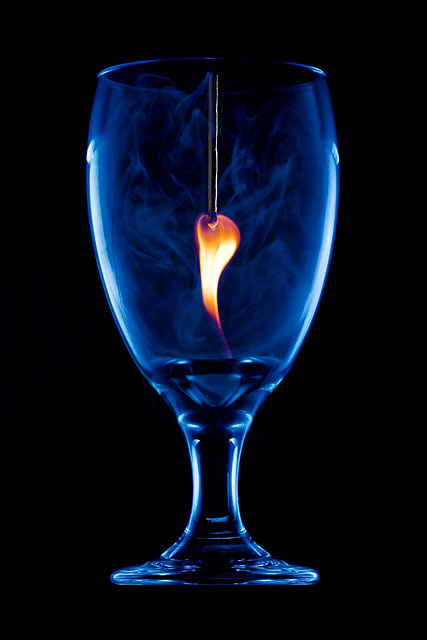 Image Data
File Name: 20D_66899
Model: Canon EOS 20D
Lens: Canon EF 100mm F/2.8 USM Macro
Date: 11.04.08 1:32am
Focal Length: 100mm (160mm)
Shutter: 1/200 s
F-Stop: F11
ISO: 200
Program: Manual
Metering Mode: Evaluative
Flash: Off
Focus Mode: Manual focus
Go & get your vote on yet?

At the culmination of the 2008 presidential campaign, voters here will either side with a candidate who owes his ascendancy to Iowans or they will give a second look to a candidate who forged his nomination with victories elsewhere.
Comments (0)
ami 11.04.08 6:10am
Maui for President!!!!

---
Moki 11.04.08 5:16pm
mokie for vice
---
Leave a Comment