Office Space :
October 20, 2008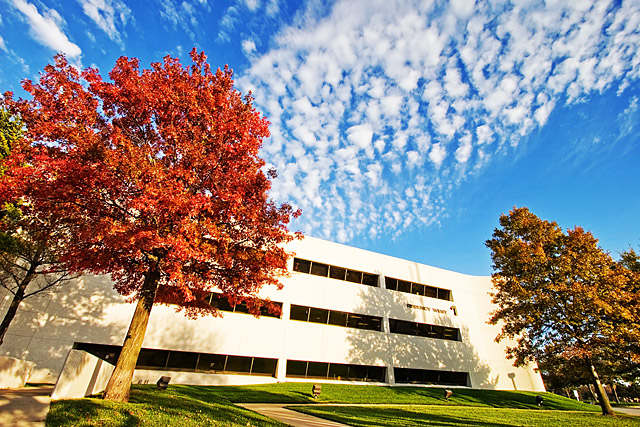 Image Data
File Name: 20D_64796
Model: Canon EOS 20D
Lens: Canon EF-S 10-22mm F/3.5-4.5 USM
Date: 10.19.08 5:24pm
Focal Length: 10mm (16mm)
Shutter: 1/250 s
F-Stop: F8
ISO: 200
Ex Bias: +1
Program: Aperture priority
Metering Mode: Evaluative
Flash: Off
Focus Mode: One shot AF
Finally moved over to my new office last week. Been employed by the new company for nearly 3 months now, so now it can finally start feeling like it.

Speaking of Office Space... apparently Ron Livingston is gona be in Des Moines today campaigning for Obama. Guess he's got my vote now. ;)
Comments (0)
ami 10.20.08 7:02am
You can't vote for Ron Livingston. Duh!
---
Colin 10.20.08 10:56pm
You and your 10mm shots.

Can't vote for Ron Livingston but you could write in Ron Paul....if dudes named Ron is your thing.
---
Leave a Comment