Ragu :
October 16, 2008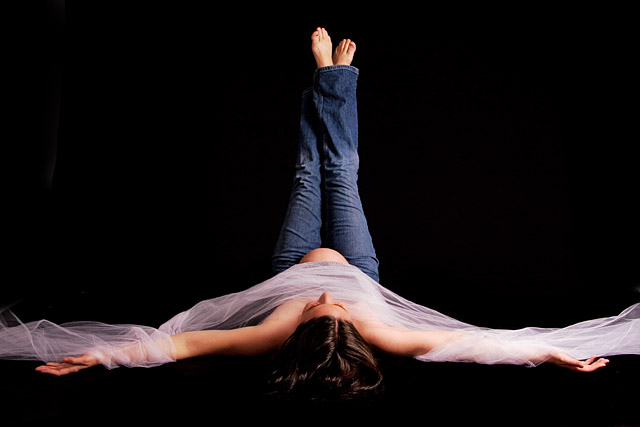 Image Data
File Name: 20D_63437
Model: Canon EOS 20D
Lens: Canon EF-S 17-85mm F4-F5.6 IS USM
Date: 10.15.08 7:19pm
Focal Length: 28mm (45mm)
Shutter: 1/200 s
F-Stop: F5.6
ISO: 100
Program: Manual
Metering Mode: Evaluative
Flash: Off
Focus Mode: One shot AF
Oops, I mean Prego, not Ragu. Silly me.

Our friend Tara is like 64 weeks pregnant and wanted some pics for her baby shower this coming weekend. Personally, I think it is probably safer to bathe a baby in a small tub rather than give them a shower, but I guess that is why we just have a cat. She's self cleaning. Of herself, anyway.
Comments (0)
Tara 10.16.08 7:20am
This is a cool picture, you do such a good job!!
---
Tiny 10.16.08 7:40am
Nice comment, Jason. I totally agree with the bath vs shower thing.

Nice artsy shot. ;-)
---
BRENDA 10.16.08 2:36pm
GREAT PICTURE!
---
Leave a Comment