Shiver Me Fudge Stripe :
October 14, 2008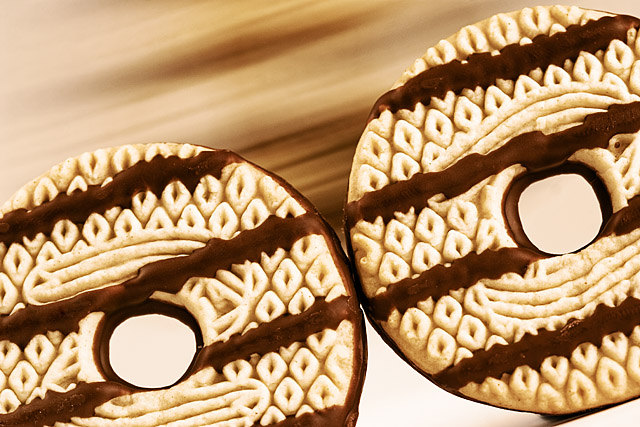 Image Data
File Name: 20D_62921
Model: Canon EOS 20D
Lens: Canon EF 100mm F/2.8 USM Macro
Date: 10.13.08 11:36pm
Focal Length: 100mm (160mm)
Shutter: 1/4 s
F-Stop: F5.6
ISO: 200
Program: Manual
Metering Mode: Evaluative
Flash: Off
Focus Mode: Manual focus
Those crazy Keebler Elves... Cranking out cookies bigger than their own mini bodies. Better hope Ernie doesn't pee in the fudge when he goes for a swim...
Comments (0)
Alyssa Schultz 10.14.08 10:41am
Now I want a cookie!!
---
Colin 10.14.08 10:44pm
Life is like a box of girl scout cookies... wait, I think I went wrong somewhere in there.
---
Leave a Comment