Shoot'n Me Shoot'n Me :
September 12, 2008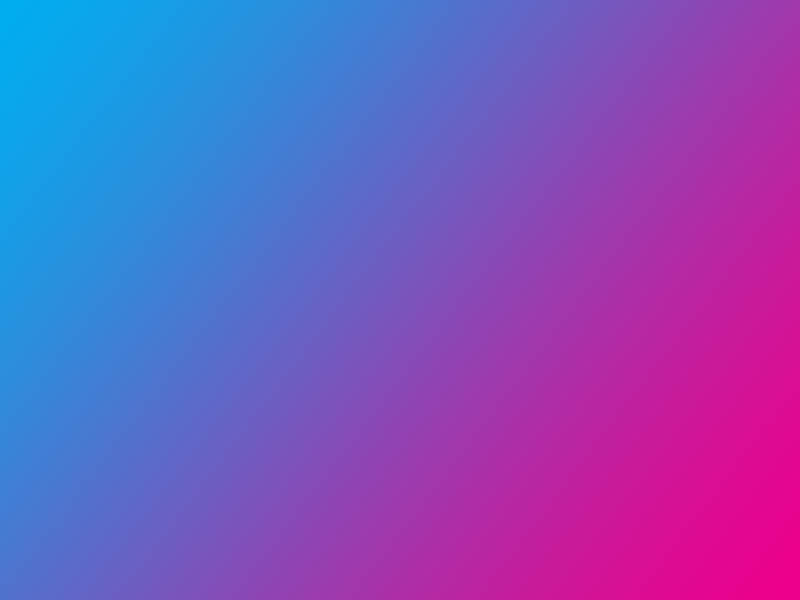 Image Data
File Name: 20D_55321
Model: Canon EOS 20D
Lens: Canon EF 100mm F/2.8 USM Macro
Date: 09.12.08 1:10am
Focal Length: 100mm (160mm)
Shutter: 1/250 s
F-Stop: F2.8
ISO: 200
Program: Manual
Metering Mode: Center weighted
Flash: On
Flash Bias: +1 EV
Flash Details: External flash, E-TTL
Focus Mode: One shot AF
The earliest manufactured mirrors were pieces of polished stone such as obsidian, a naturally occurring volcanic glass. Examples of obsidian mirrors found in Anatolia (modern-day Turkey) have been dated to around 6000 BC. Polished stone mirrors from central and south America date from around 2000 BC onwards. Mirrors of polished copper were crafted in Mesopotamia from 4000 BC, and in ancient Egypt from around 3000 BC. In China, bronze mirrors were manufactured from around 2000 BC.

Metal-coated glass mirrors are said to have been invented in Sidon (modern-day Lebanon) in the first century AD, and glass mirrors backed with gold leaf are mentioned by the Roman author Pliny in his Natural History, written in about 77 AD. The Romans also developed a technique for creating crude mirrors by coating blown glass with molten lead.

The invention of the silvered-glass mirror is credited to German chemist Justus von Liebig in 1835. His process involved the deposition of a thin layer of metallic silver onto glass through the chemical reduction of silver nitrate. This silvering process was adapted for mass manufacturing and led to the greater availability of affordable mirrors. Nowadays, mirrors are often produced by the vacuum deposition of aluminum (or sometimes silver) directly onto the glass substrate.
Comments (0)
Leave a Comment