Gushing Slide :
August 03, 2008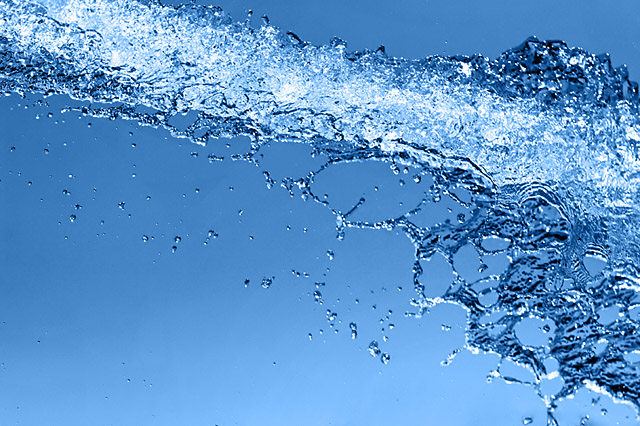 Image Data
File Name: 20D_40503
Model: Canon EOS 20D
Lens: Canon EF 70-200mm F/2.8L USM
Date: 08.02.08 3:42pm
Focal Length: 200mm (320mm)
Shutter: 1/6400 s
F-Stop: F5.6
ISO: 200
Ex Bias: -2/3
Program: Aperture priority
Metering Mode: Evaluative
Flash: Off
Focus Mode: AI servo AF
Extreme slides or speed slides are straight, with a near vertical drop in the middle designed to give the rider the most possible speed. These are called "plunge" or "plummet" slides, and are one of the most fearsome slides due to their height. They can accelerate people up to an average of 55 miles per hour. The tallest plummet slide in the world is Summit Plummet at 120 feet, which can bring riders up to 65 mph, located at Blizzard Beach, a part of the Walt Disney World Resort in Florida.
Comments (0)
Leave a Comment