Rubber = Burnt :
June 04, 2013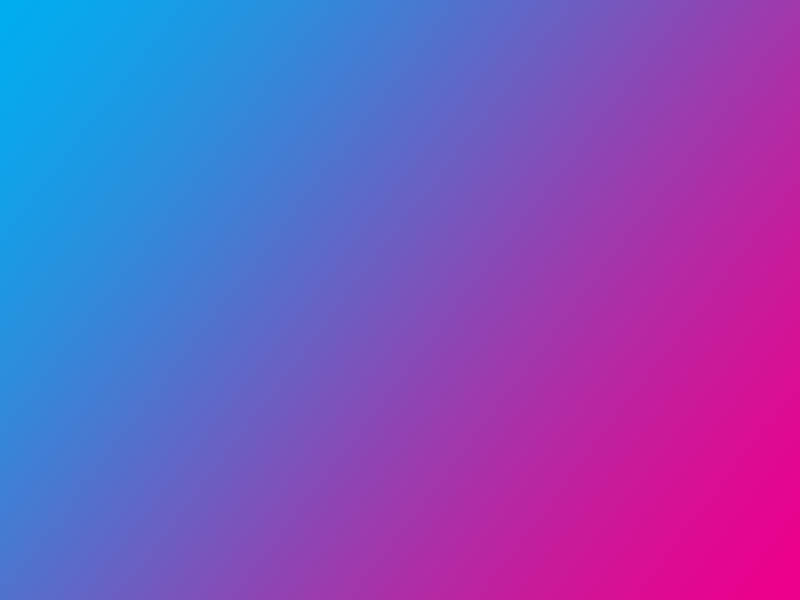 Image Data
File Name: 1DX_128742
Model: Canon EOS-1D X
Lens: EF 16-35mm F/2.8L II USM
Date: 06.02.13 8:59pm
Focal Length: 16mm (16mm)
Shutter: 1/250 s
F-Stop: F5.6
ISO: 400
Program: Manual
Metering: Multi-segment
Focus Distance: 1.63 m
Who doesn't love that fresh rubbery aroma, wafting through the evening air?
Comments (0)
Eric Martin 06.10.13 10:55am
Reminds me of Renegade. Or Heat Vision and Jack... Either way, it's pretty BA.
---
Leave a Comment