Down With It :
July 02, 2012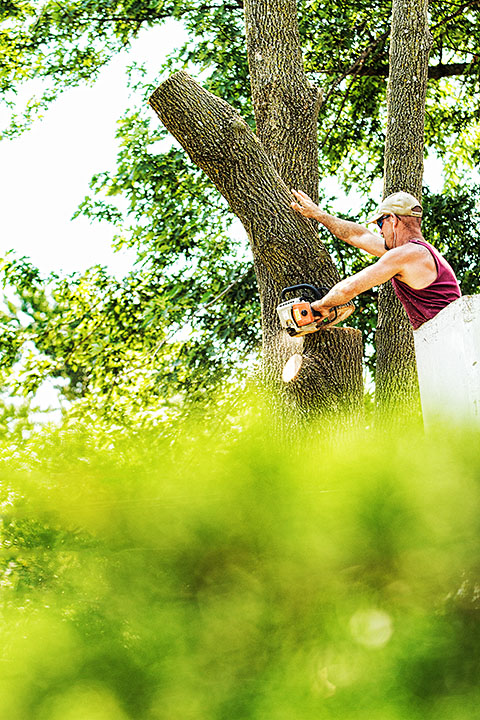 Image Data
File Name: 7D_353462
Model: Canon EOS 7D
Lens: EF 70-200mm F/2.8L USM
Date: 07.02.12 11:52am
Focal Length: 98mm (157mm)
Shutter: 1/500 s
F-Stop: F4
ISO: 400
Ex Bias: +1 EV
Program: Aperture priority
Metering: Multi-segment
Finally had to bite the bullet and have that big white ash removed. No, the tree!

And Happy Birthday, Mom!
Comments (0)
Leave a Comment