Where's the Cow? :
June 11, 2012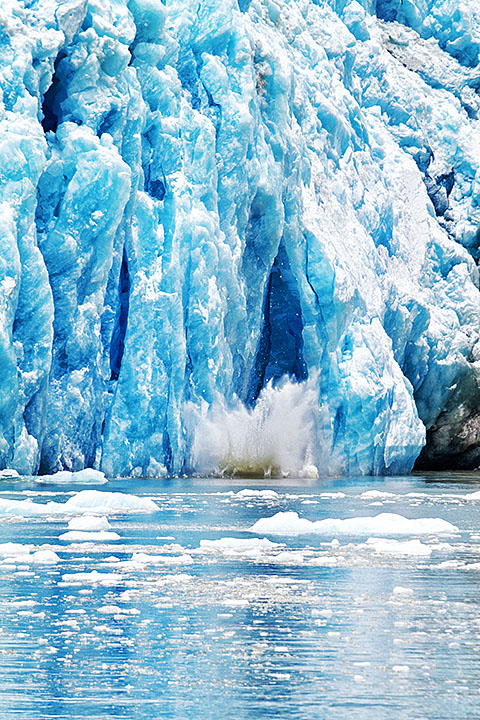 Image Data
File Name: 7D_341307
Model: Canon EOS 7D
Lens: EF 70-200mm F/2.8L USM
Date: 06.07.12 4:43pm
Focal Length: 200mm (320mm)
Shutter: 1/1000 s
F-Stop: F5.6
ISO: 200
Ex Bias: +1/3 EV
Program: Aperture priority
Metering: Multi-segment
Apparently when ice breaks off a glacier, it's called calving. Doesn't look like a baby bovine to me.
Comments (0)
Leave a Comment