Breach! :
June 09, 2012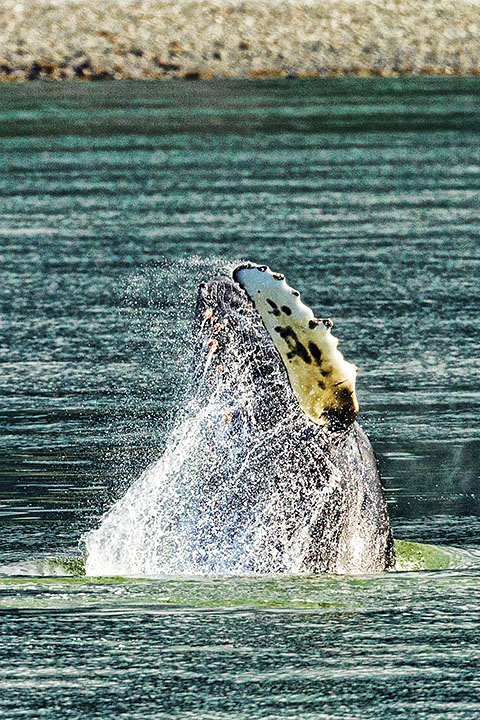 Image Data
File Name: 7D_343178
Model: Canon EOS 7D
Lens: EF 600mm F/4L IS USM
Date: 06.09.12 11:49am
Focal Length: 600mm (960mm)
Shutter: 1/1600 s
F-Stop: F5.6
ISO: 400
Ex Bias: +1/3 EV
Program: Aperture priority
Metering: Multi-segment
Focus Distance: Infinity
The captain of our whale watching boat said he's out on the water every day, and only sees a humpback whale breach (jump out of the water) once every 3-4 weeks. So we were pretty fortunate to see one!
Comments (0)
JAMIE KAKACEK 07.27.12 10:26am
WOW!
---
Leave a Comment