Half Court :
October 25, 2011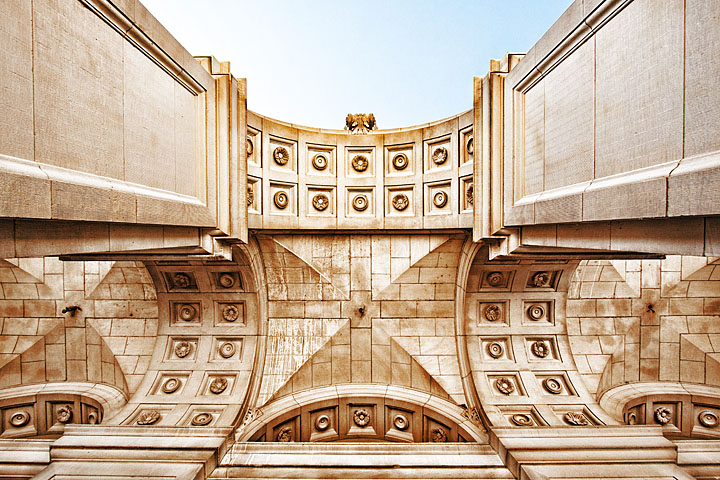 Image Data
File Name: 50D_171157
Model: Canon EOS 50D
Lens: EF-S 10-22mm F/3.5-4.5 USM
Date: 10.01.11 12:01pm
Focal Length: 10mm (16mm)
Shutter: 1/400 s
F-Stop: F5.6
ISO: 400
Program: Aperture priority
Metering: Multi-segment
Focus Distance: 4.29 m
Another view of from the same location as the
Courthouse shots
posted a few weeks ago. The Courthouse photos (along with many of the other shots I've been posting recently) were shot during the
Downtown Des Moines Worldwide Photowalk
. The website claims 27,924 photographers participated in 1,116 walks around the world over a 2 day period.
The top Courthouse photo posted here
was selected as the best photo of the Des Moines walk. I also found out yesterday that Scott Kelby made up some extra categories, and selected my photo as the "
Best Len Flare Shot
". Yes, Len. Thanks, Scott! :)
Also, be sure to
visit this page
before Friday to vote on my shot for the
People's Choice award
! :) 2/3's down the page, under Des Moines. Thanks!!!
Comments (0)
Eric Martin 10.26.11 2:45pm
Scott Kelby? Have fun dropping that name (I would if I were you). Congrats on the well deserved recognition!
---
Leave a Comment