Shadowy Flight :
October 13, 2011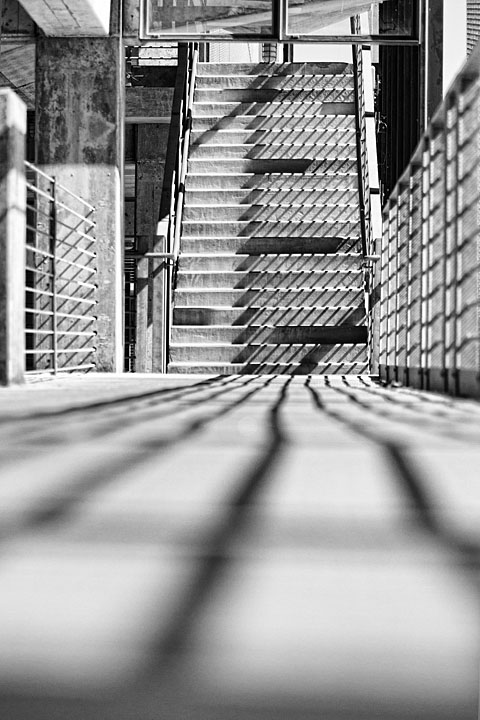 Image Data
File Name: 7D_257761
Model: Canon EOS 7D
Lens: EF 70-200mm F/2.8L USM
Date: 10.01.11 12:55pm
Focal Length: 80mm (128mm)
Shutter: 1/2000 s
F-Stop: F2.8
ISO: 200
Ex Bias: +2/3 EV
Program: Aperture priority
Metering: Multi-segment
Focus Distance: Infinity
A shadowy flight into the dangerous world of a man...who does not exist.
Comments (0)
Michael Knight 10.16.11 2:18pm
Oooh... He sounds like my kind of guy!
---
Leave a Comment