Bulls are the Pits :
October 11, 2011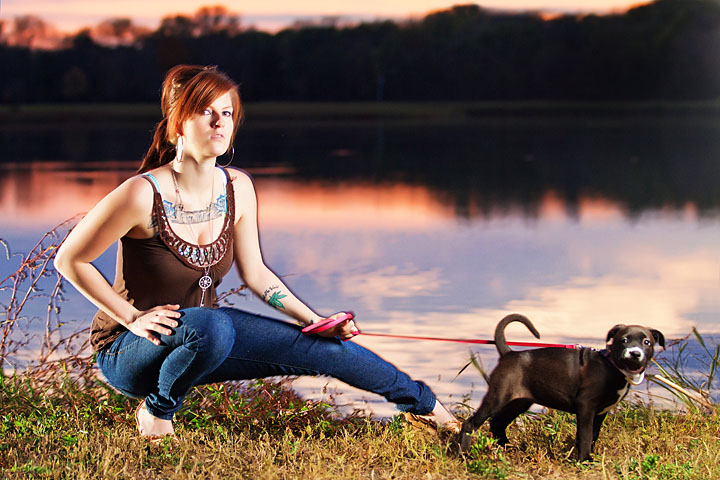 Image Data
File Name: 7D_265098
Model: Canon EOS 7D
Lens: EF 70-200mm F/2.8L USM
Date: 10.11.11 6:52pm
Focal Length: 70mm (112mm)
Shutter: 1/30 s
F-Stop: F3.2
ISO: 200
Program: Manual
Metering: Multi-segment
Focus Distance: 13.80 m
Or, is it the other way around?
Comments (0)
Eric Martin 10.12.11 11:13am
I'm guessing that's not a tattoo of a maple leaf on her arm...
---
Jason Bradwell 10.12.11 12:46pm
Um... she's Canadian? And Green?
---
Leave a Comment