In the Eye of the Wifeband :
January 11, 2008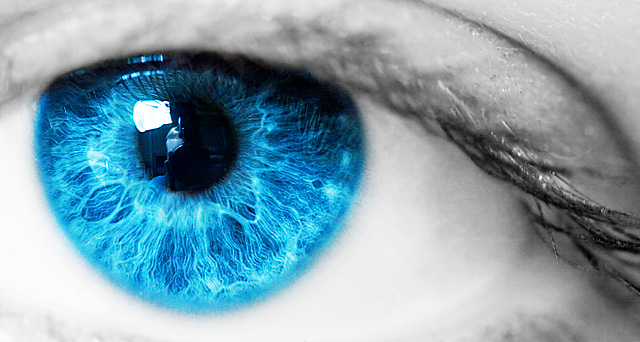 Image Data
File Name: 20D_13350
Model: Canon EOS 20D
Lens: Canon EF 100mm F/2.8 USM Macro
Date: 01.10.08 9:40pm
Focal Length: 100mm (160mm)
Shutter: 1/100 s
F-Stop: F4.5
ISO: 400
Program: Manual
Metering Mode: Evaluative
Flash: On
Flash Bias: +1 EV
Flash Details: External flash, E-TTL
Focus Mode: Manual focus
What on Earth is a wifeband, you ask? The opposite of a husband, of course. (Duh)

I'm hiding in this photo as well. Shouldn't be too hard to find me. I'll even give you a bright shiny cookie if you can successfully pinpoint my whereabouts.

Oops, sorry... I just ate your cookie. Better luck next time.
Comments (0)
ami bradwell 01.11.08 12:04pm
a...m...EYE!!
---
Laurie Bergren 01.28.08 9:23pm
photo = great
"pinpoint" = not comfy

---
Ginny 02.10.08 11:54am
Nice eye, Ami...you take after your Grandma!!
---
Leave a Comment