Snow Ball :
December 24, 2010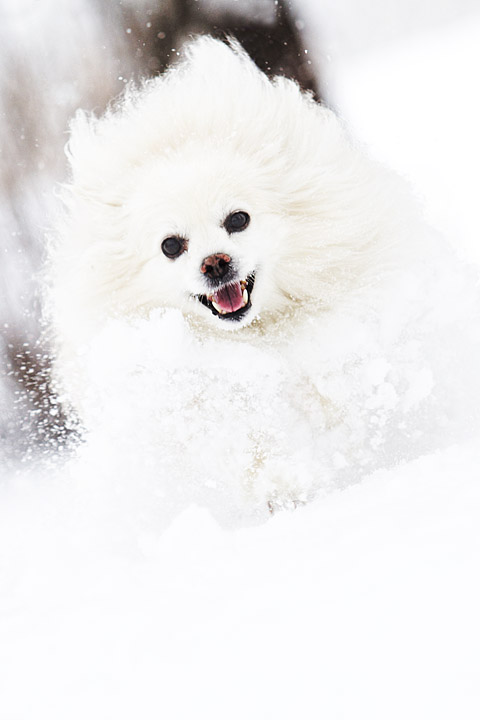 Image Data
File Name: 7D_149009
Model: Canon EOS 7D
Lens: EF 70-200mm F/2.8L USM
Date: 12.24.10 1:49pm
Focal Length: 170mm (272mm)
Shutter: 1/640 s
F-Stop: F4
ISO: 200
Program: Manual
Metering: Multi-segment
Focus Distance: 13.80 m
About 7" have fallen so far up here in Dodge. Gona be a white Christmas, fo sho!
Comments (0)
Moki 12.25.10 1:44pm
eye am cute!!!!!!!!!!
---
Leave a Comment