Center of Cluture :
August 23, 2011
Image Data
File Name: 50D_162714
Model: Canon EOS 50D
Lens: EF-S 10-22mm F/3.5-4.5 USM
Date: 08.21.11 6:32pm
Focal Length: 10mm (16mm)
Shutter: 1/640 s
F-Stop: F5.6
ISO: 200
Ex Bias: +1/3 EV
Program: Aperture priority
Metering: Multi-segment
Focus Distance: 4.29 m
Well, the Iowa State Fair has come and gone now. I ended up with 3 of my 4 images on display, and all three with a ribbon.
This is a photo of the building where the photos are on display, for those of you who've never made to the ISF, or just never climbed to the top of the hill...
1st place, Anything Goes: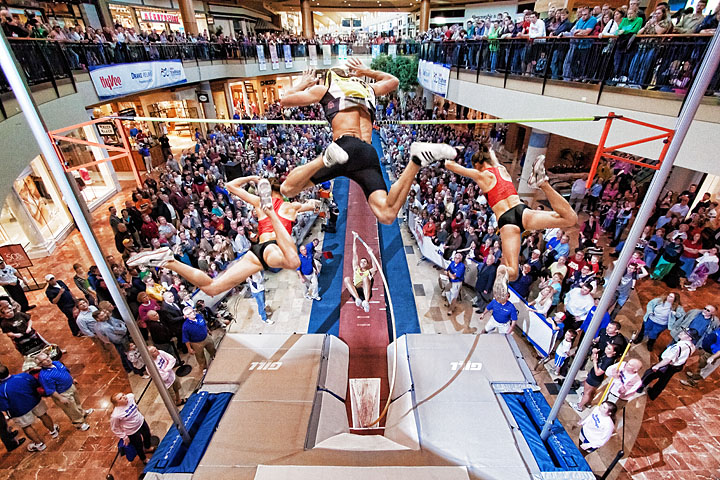 1st place, Architecture: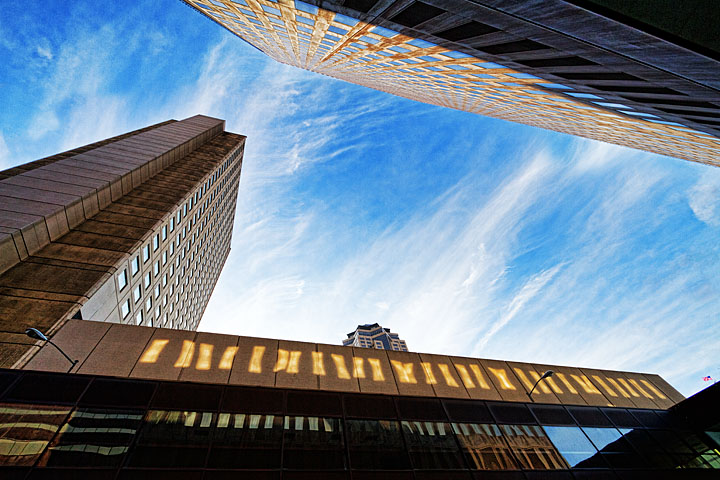 3rd place, People: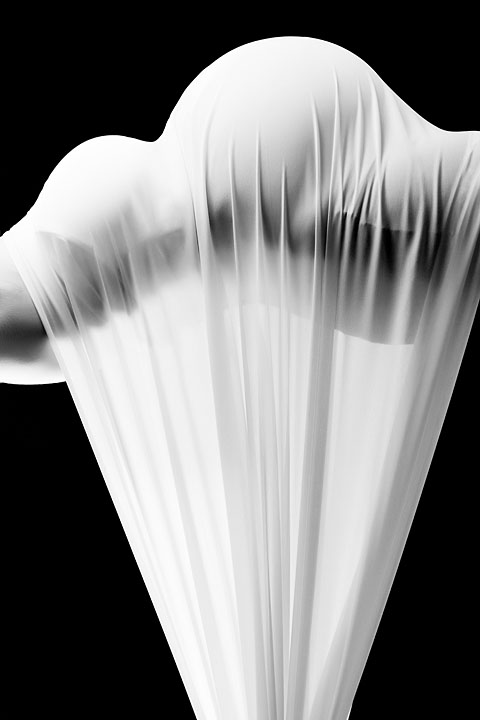 Funny story about this image. During the judging process, the superintendent actually called me up to ask which direction this photo was to be displayed. I told him vertically, and he said, "Well, the judges hate it. But, they love it displayed horizontally!" So, it was either have them rotate it and have it displayed, or it wouldn't be shown at all! Craziness.
Comments (0)
Eric Martin 08.24.11 10:55am
That is craziness. The judges should know better than to change someone's composition...
---
someone 08.24.11 11:10am
I suspect a comment from London will be arriving soon...
---
Dan 08.24.11 3:28pm
Congrats!
---
Tracy 08.25.11 7:52am
Great job and congratulations!
---
Mark 08.25.11 8:13am
"Baby Bump" had a fairly prominent display place- on the first display as you come through the side door. It was so weird to see that picture the way it was displayed, knowing how it SHOULD look... I had people looking with their heads cocked, seeing the photo the way it was SUPPOSED to be framed. Good job, Jason!
---
Leave a Comment