Enter... If You Dare! :
October 31, 2009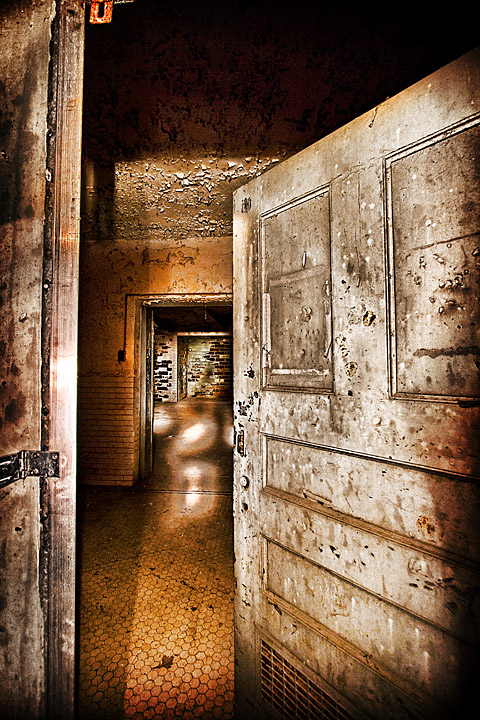 Image Data
File Name: 7D_10862
Model: Canon EOS 7D
Lens: Canon EF-S 10-22mm F/3.5-4.5 USM
Date: 10.28.09 7:10pm
Focal Length: 10mm (16mm)
Shutter: 4 s
F-Stop: F4.5
ISO: 800
Program: Manual
Metering Mode: Evaluative
Focus Mode: Manual focus
Enter... If You Dare!
Thanks for the Like/Fave!
Views: 318
You Liked/Faved This
(12)
Woodland Cemetery
Come on in! The door's open!
Comments (0)
Leave a Comment